Just after we moved with CruiseBe to Dallas I had my first major experience with pitching at stage – "Tech Wildcatters Gauntlet Fall Pitch Day". I was very excited and a little bit nervous about it.
Anyway, everything went well, three minutes pitch with slides, great audience, a lot of interesting people, investors and mentors.  I think that if you have the ability to pitch at such events – 100% you should do it. Every presentation, every Q&A session, every feedback gives you the ability to go deeper into your product, to understand what customers think and figure out if you really solving the exact problem (you just need to learn how to filter all the gathered information).
I wanted to share some photos from that day to keep it in my memory.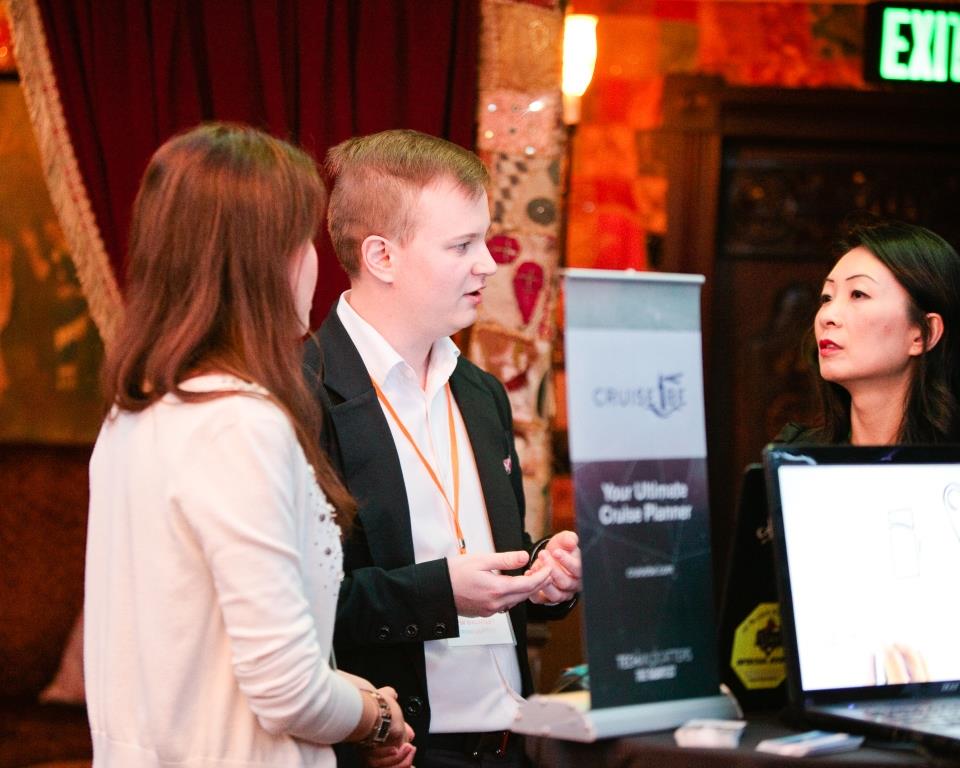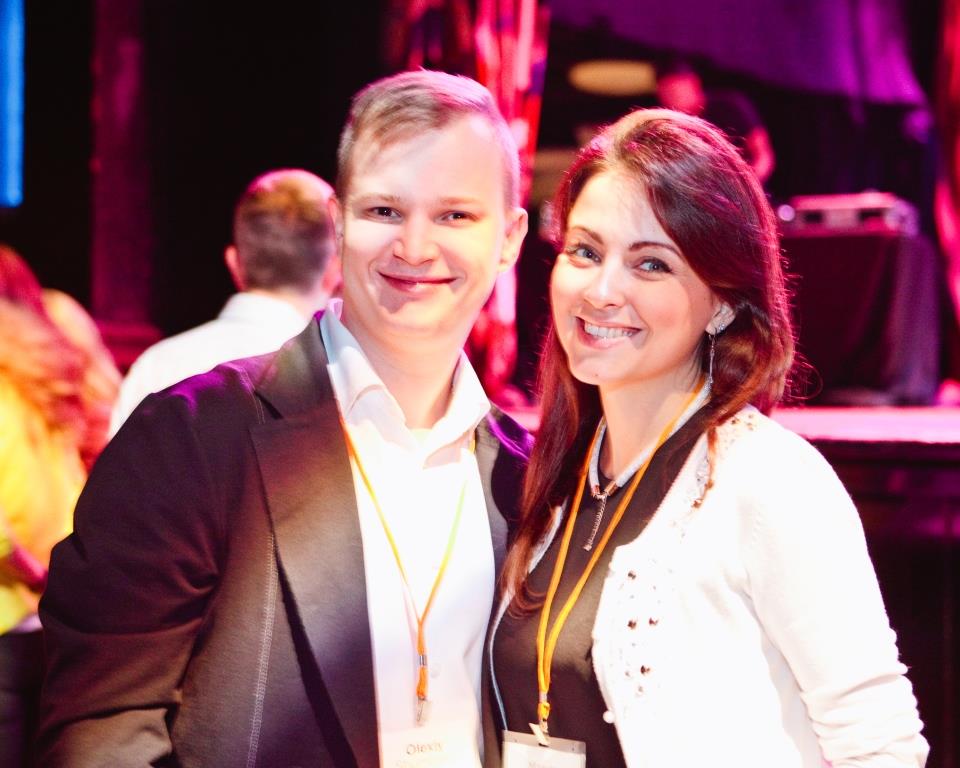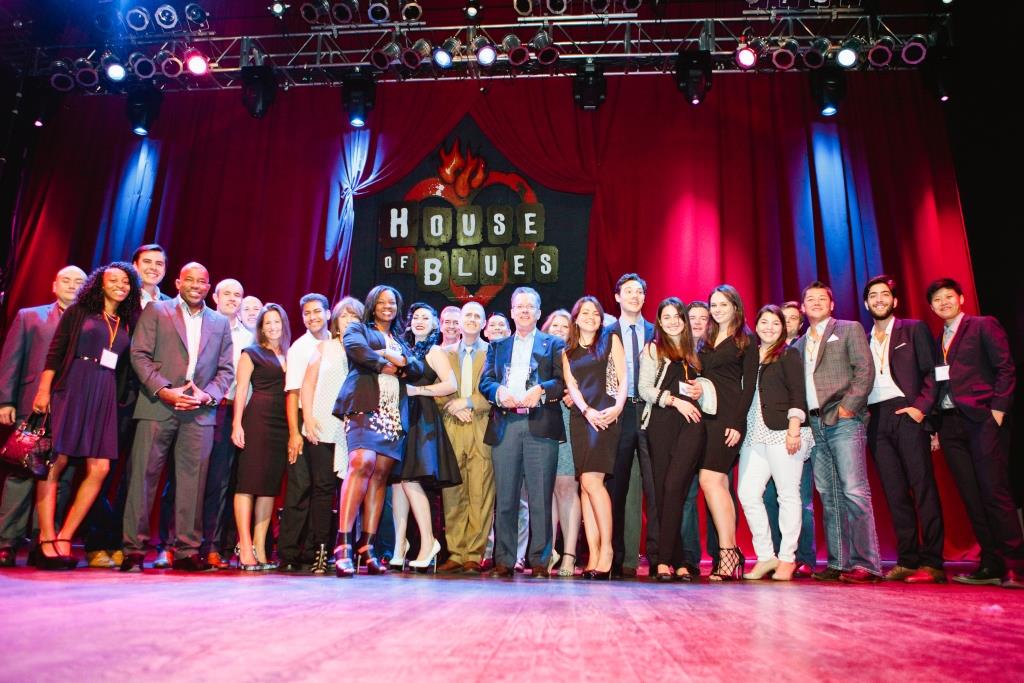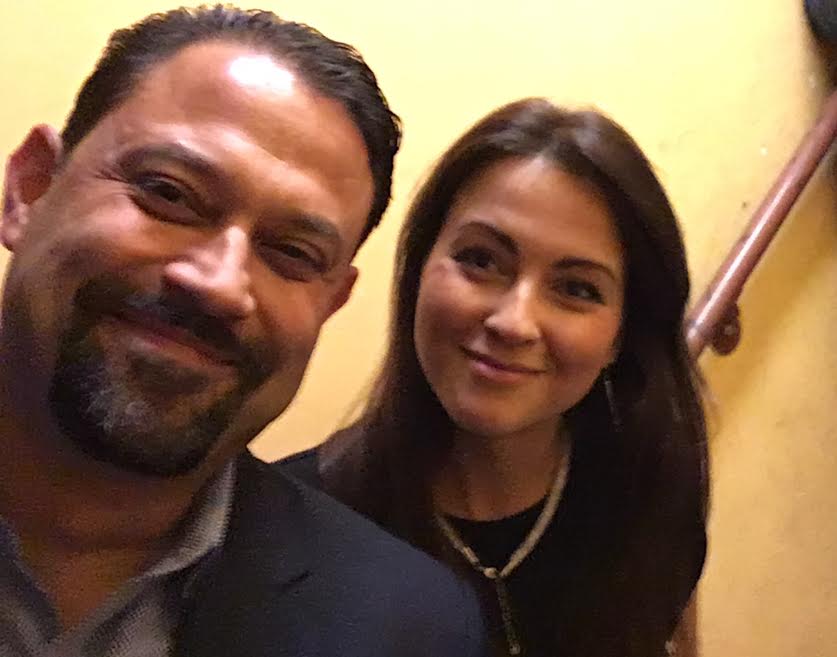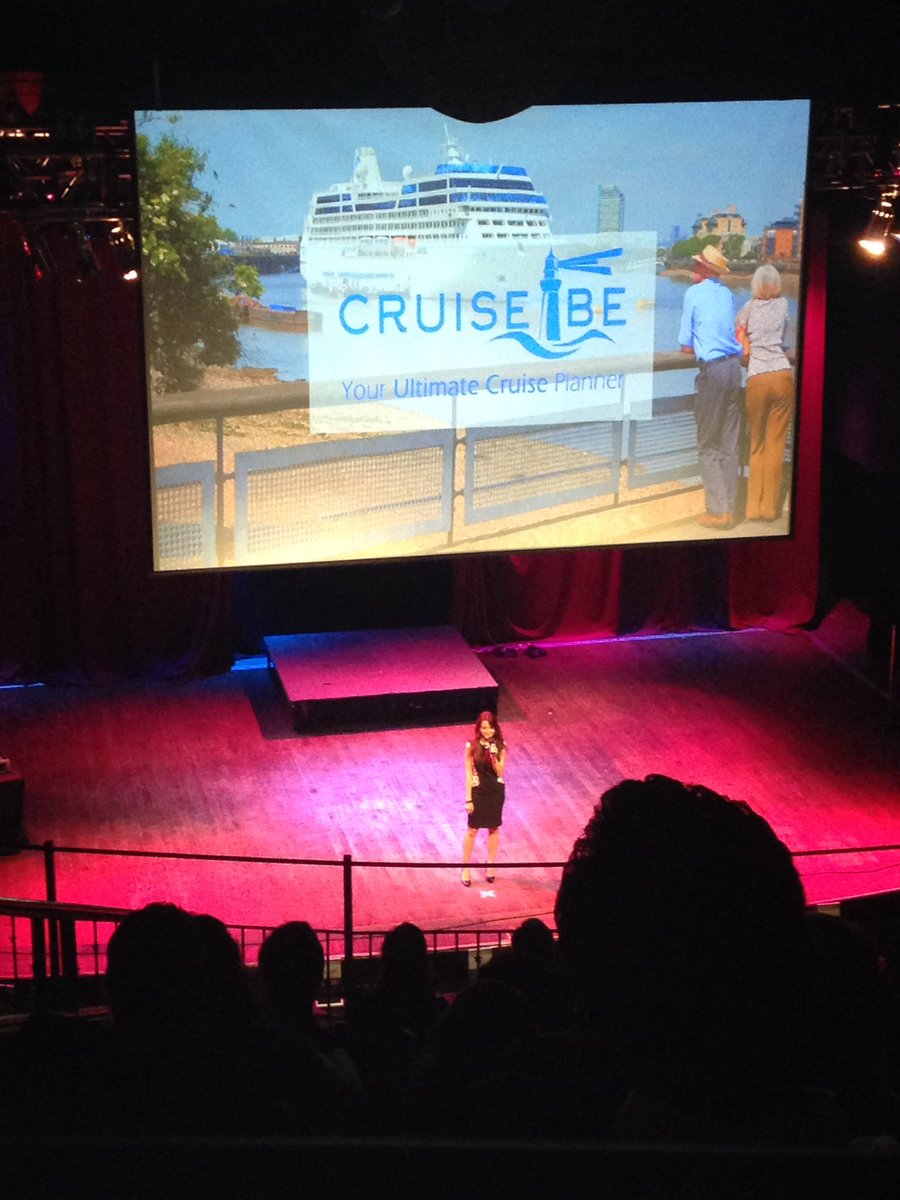 Dallas Innovators also mentioned about TechWildCatters Falls pitch day with a brief description of each company: Tech Wildcatters Pitch Day